November 12, 2015 9:39 pm
Master of Philosophy (MPhil)
Eligibility for MPhil Admission/Registration
Students of the departments of Genetic Engineering and Biotechnology, Biochemistry and Molecular Biology, Botany, Zoology, Fisheries, Pharmacy, Nutrition, Food Science/Food Biotechnology, who have completed four years honors or three years honors and one year Masters from the University of Dhaka or from Universities recognized by the University of Dhaka are eligible to apply to get admitted into the MPhil program. MBBS and MAg degree holders of Universities, Colleges or other institutions recognized by the University of Dhaka are also eligible to apply for MPhil admission. Course work is mandatory without exception for all categories of students registering for the MPhil degree.
It has to be made abundantly clear that all admissions/registrations program into MPhil will have to satisfy the minimum requirements set by the Academic Council of the university and that is, the intending candidates will have to have minimum second divisions with at least 50% marks in all prior examinations or a minimum Of CGPA of 3.5 out of 5.0 or 3.0 out of 4.0.
Admission Test: Excepting the students of the Department of Genetic Engineering and Biotechnology of the University of Dhaka, all other students seeking admission into the MPhil should appear in an Admission Test arranged by the Department. A minimum of 50% score is required by the students to qualify for admission into the MPhil degree.
Details Timeline of Submission here in image file: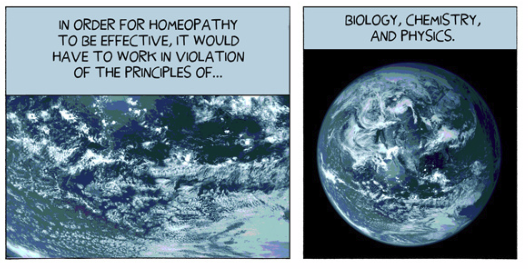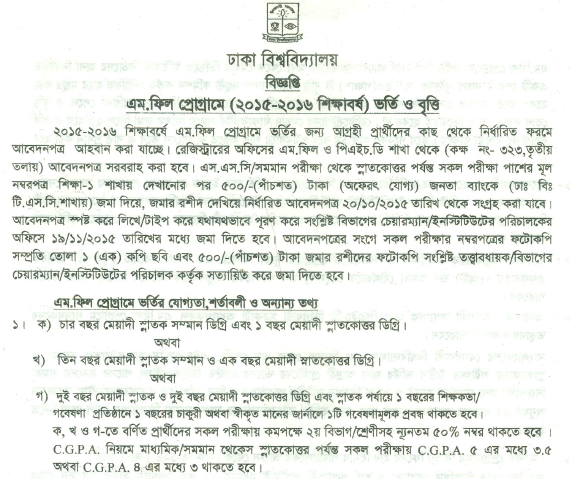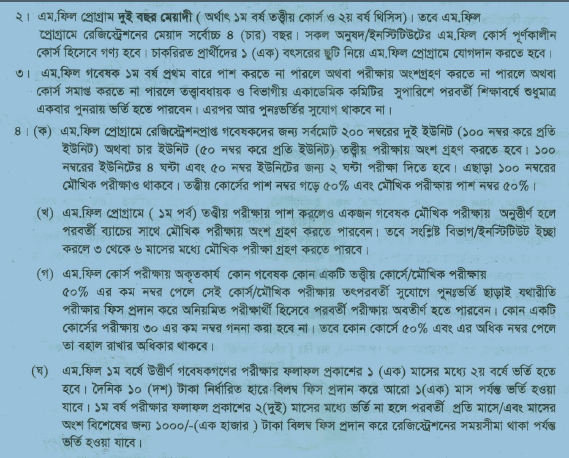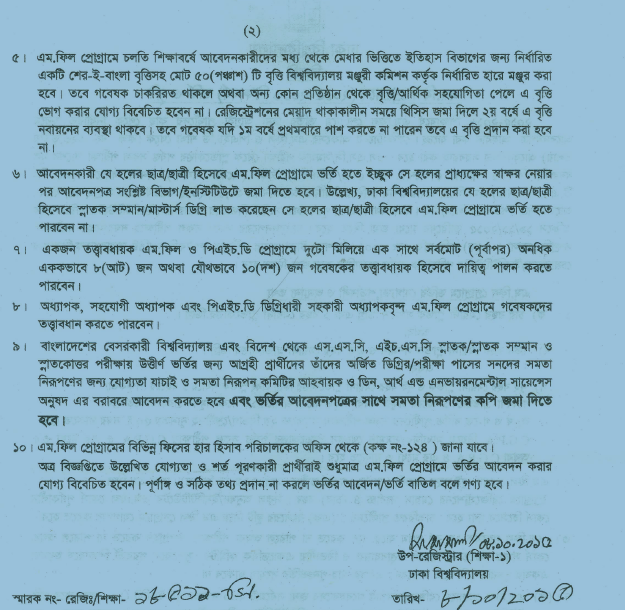 News Collected by Dr. MArufur Rahman Opu

.